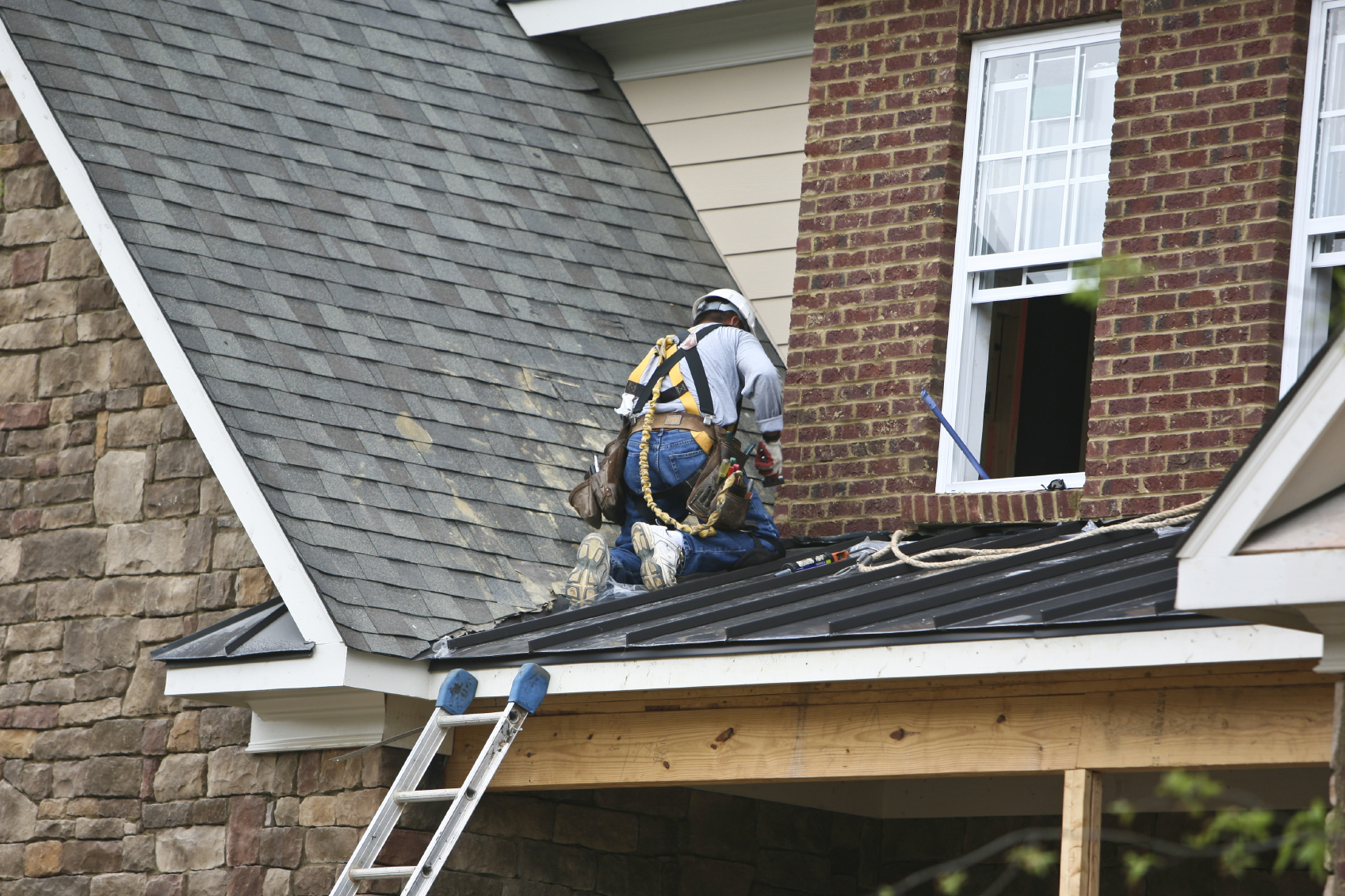 Choosing a Good Roofer
Searching for a good roofing contractor may be daunting to some degree. For one, you will find a lot of contractors out there, each one having their own suggestions or recommendations for your project. It can get confusing, especially if you have no background in roofing at all. Not to mention the presence of fly-by-nights and cowboys in this business.
The good news is, good roofers are far greater in number, but you do need to do some research to know who they are. The question is, how do you know a quality roofer?
Multiple Estimates
Get at least two or three estimates from different roofers with exactly the same project specifics. You might find a significant different in their services and rates.
When you compare estimates, don't look at the price alone. Remember that the cheapest isn't always the best, but neither is the most expensive. Different contractors may price their work differently, depending on materials and installation techniques.
Referrals
Ask those around you for recommendations – maybe a friend, relative, colleague or neighbor can recommend someone they've worked with and liked. If you can't get any, read online reviews but stay with independent and trusted consumer watchdog sites for credibility.
Meeting with the Roofer
Prior to hiring a roofer, make it a point to meet them in person and discuss the work at hand. You want to know how the roofer plans to approach the project and what materials will be used.
Also, don't think a roofer who sounds very technical is a good one – that doesn't necessarily make any indication of his abilities. And don't let appearances fool you. A quality roofer doesn't always come in a shiny truck with a well-designed logo.
Subcontracting
There are contractors who hire subcontractors, which isn't necessarily bad for your project. You you have to be aware of who's doing the work on your roof.
Warranties and Guarantees
Find out the roofer's policies regarding issues that arise once the work is complete. Ask them if they offer guarantees or warranties, and if they don't, be wary. When a contractor isn't confident about his own work, no one else should be, including you.
Insurance
It's a must to hire a roofer who is insured with both workman's compensation and liability insurance. In most states, roofers need to be registered with authorities, which means they will have to get insurance as one of the basic requirements.
Written Agreement/Contract
Finally, whatever you and the roofer agree on, put it in writing and leave no gray areas. All important details, such as materials, costs, beginning and end dates of the project, etc. should be well-defined. Do not take for granted.
What I Can Teach You About Homes