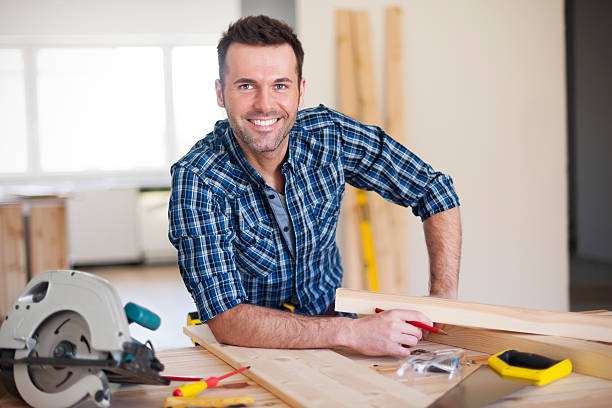 How to Find and Select the Best Heating and Cooling Company
Selecting a company that offers heating and cooling services is a big decision. For this reason, you should do your homework and discover more about the technician. It is much better to choose a contractor when you have adequate time than when you need an emergency repair job. This article gives a quick overview on how to find and select the best heating and cooling company. After this, you can head out and contact your preferred company.
Before you start your hunt project, it is important to know your system's models, maintenance history and any other issues you have with it when it's too hot or cold. Gathering such information will help you determine whether or not the contractor is conversant with your HVAC system and can provide the services you require.
Each state has certain regulation regarding accreditation, insurance, bonding and business permit of HVAC contractors. Typically, professionals must undergo a two or five years training on heating and cooling systems. This course is important because it provides hands-on experience in areas such as refrigerant, airflow, combustion systems, electrical wiring, and duct work. Additionally, the training teaches them about acute safety issues.In this regard, do your homework and see if the contractor in question meets all the state's requirements for HVAC contractors.
A professional HVAC technician will plot a detailed home evaluation to measure the size of your new system. The results of this calculations will help them determine the issues and come up with best possible solution. In this regard, you should not hire those contractors who will use estimates without visiting your home to collect the data.
What's more, consider working with a heating and cooling technician who provides maintenance services after installing your HVAC system. … Read the rest